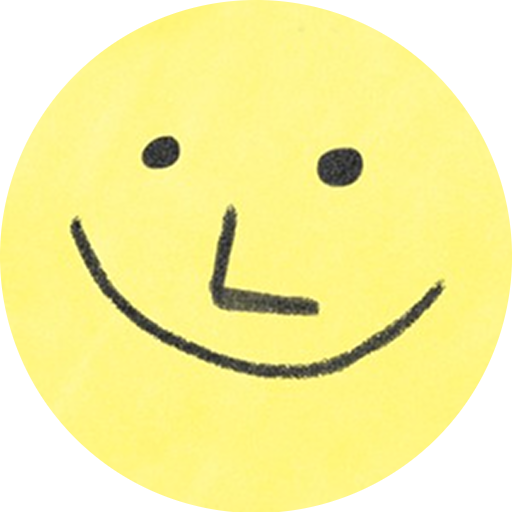 Welcome to my new website (never mind the childish and creepy NSA smiley)!
You can find all content that was available on my old WordPress blog right here. Subscribers will keep receiving email notifications for new posts, as they always did. WordPress.com followers, instead, will only see new posts in the Reader. They will not receive email updates unless they subscribe to receive those on the new site.
So, make yourself at home and enjoy your stay. 🙂
A note about Crypto-Gram
I will still publish Bruce Schneier's Crypto-Gram newsletter in MOBI and EPUB format for your ebook readers. Every past issue in these formats was copied to this website and new issues will be published only here.